Welcome to the The Rift Café Wiki!
The Rift Café Wiki is a collection of information, trivia, and facts about YouTube's brony analysts, reviewers, and critics, commonly referred to as "Bronalysts". However animators, artists, writers, ect. are welcome to add info on themselves and their works as well since the Rift is open to all who are part of the Brony community.
The Bronalysis community is a large and diverse group in which people analyze and review the episodes, fanworks, themes, characters, and settings of the show My Little Pony: Friendship is Magic.
Number of active users: 20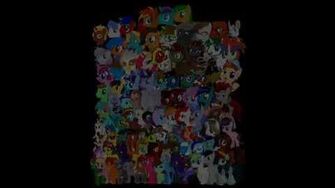 Ad blocker interference detected!
Wikia is a free-to-use site that makes money from advertising. We have a modified experience for viewers using ad blockers

Wikia is not accessible if you've made further modifications. Remove the custom ad blocker rule(s) and the page will load as expected.