Background
Passion is an amateur writer and artist with a strong love of the Bronalysis Community. If you talk to her you may notice that she is normally excessively polite. This is because she is afraid that she might do something that could offend others. She finds it much easier to make friends online than in the real world. Of her group of online friends there are only a few who she's really close to. These include Sky Buster (A.K.A. BusterBuizel), KatrinaHood, and British Brony.
Trivia
Passion shares the same birthday as Ink Rose, Friday June 19, 1998.
Before she became acquainted with BusterBuizel she thought of him as her "Senpai", because his stories inspired her to write her own fan fictions. Now that she's actually in a relationship with him, she still likes to call him "Senpai Buster". (She's even set his Skype name as that.)
She's the founder of this very wiki.
She has ADHD and Asperger's Syndrome.
She's currently struggling to overcome Trichotillomania (compulsive hair pulling), which she's had for several years.
She is "PassionateAboutPonys" on DeviantArt because she ran out of characters when creating her account.
Links
DeviantArt: http://www.passionateaboutponys.deviantart.com/
YouTube: https://www.youtube.com/user/ThePegasisterWhovian
Livestream: http://new.livestream.com/accounts/6282447
Tumblr: http://passionateaboutponies.tumblr.com/
Steam: http://steamcommunity.com/id/passionateaboutponies
Twitch: https://www.twitch.tv/passionateaboutponies
Gallery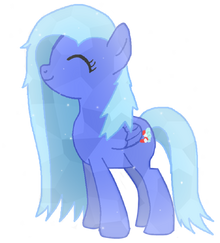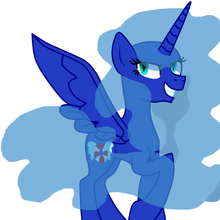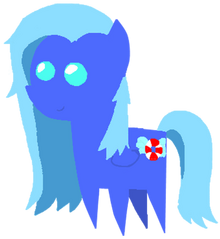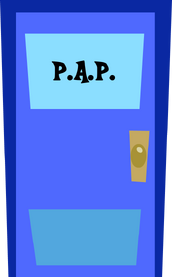 Ad blocker interference detected!
Wikia is a free-to-use site that makes money from advertising. We have a modified experience for viewers using ad blockers

Wikia is not accessible if you've made further modifications. Remove the custom ad blocker rule(s) and the page will load as expected.